This bed is designed for people suffering of obstructive sleep apnea. The bed changes the sleeping position of the person if she gets into an apnea cycle.
SAPNEA devise new approach of adaptive sleep system for sleep apnea patients. The main source of inspiration for developing this sleeping system is satisfying customer expectations in this area and curtailment of negative consequences derived from sleep apnea disorder. The proposed innovative solution based on the two main ideas. First one is detection of apnea and the second one is changing sleeping position of the patient into healthy one. The product fills the gap in the market with its advantage in terms of quality and comfort. With this new approach by this product, SAPNEA will gain easily ascendancy in the sleep and respiratory market.
The product aims to change the sleeping position of the person when she gets into an apnea position. The following figure shows a healthy sleep position and a possible apnea position: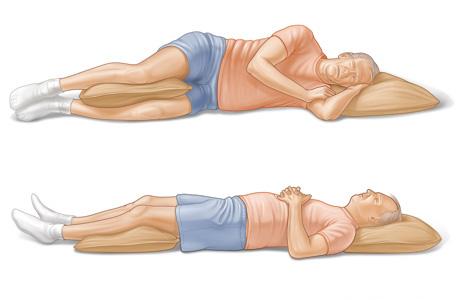 You can see the mattress cover Polyurethane Sponge and the illustration of the patient on the bed, below.
Mattress Cover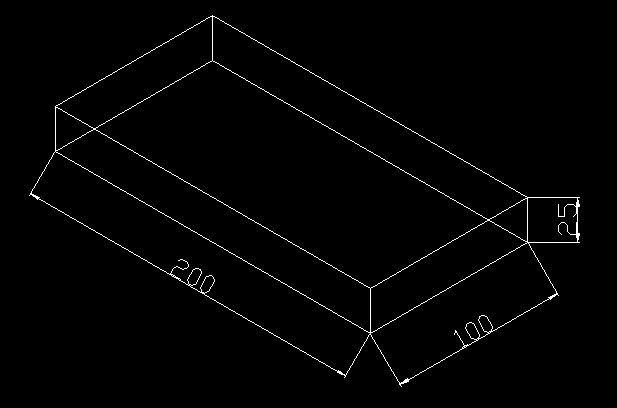 Polyurethane Sponge